Quality Custom Clothing,
Accessories & Gifts
Where the Past Meets the Present
Roman Clothing Tailored
to Your Specifications
Where the Past Meets the Present
Gifts & Accessories
Where the Past Meets the Present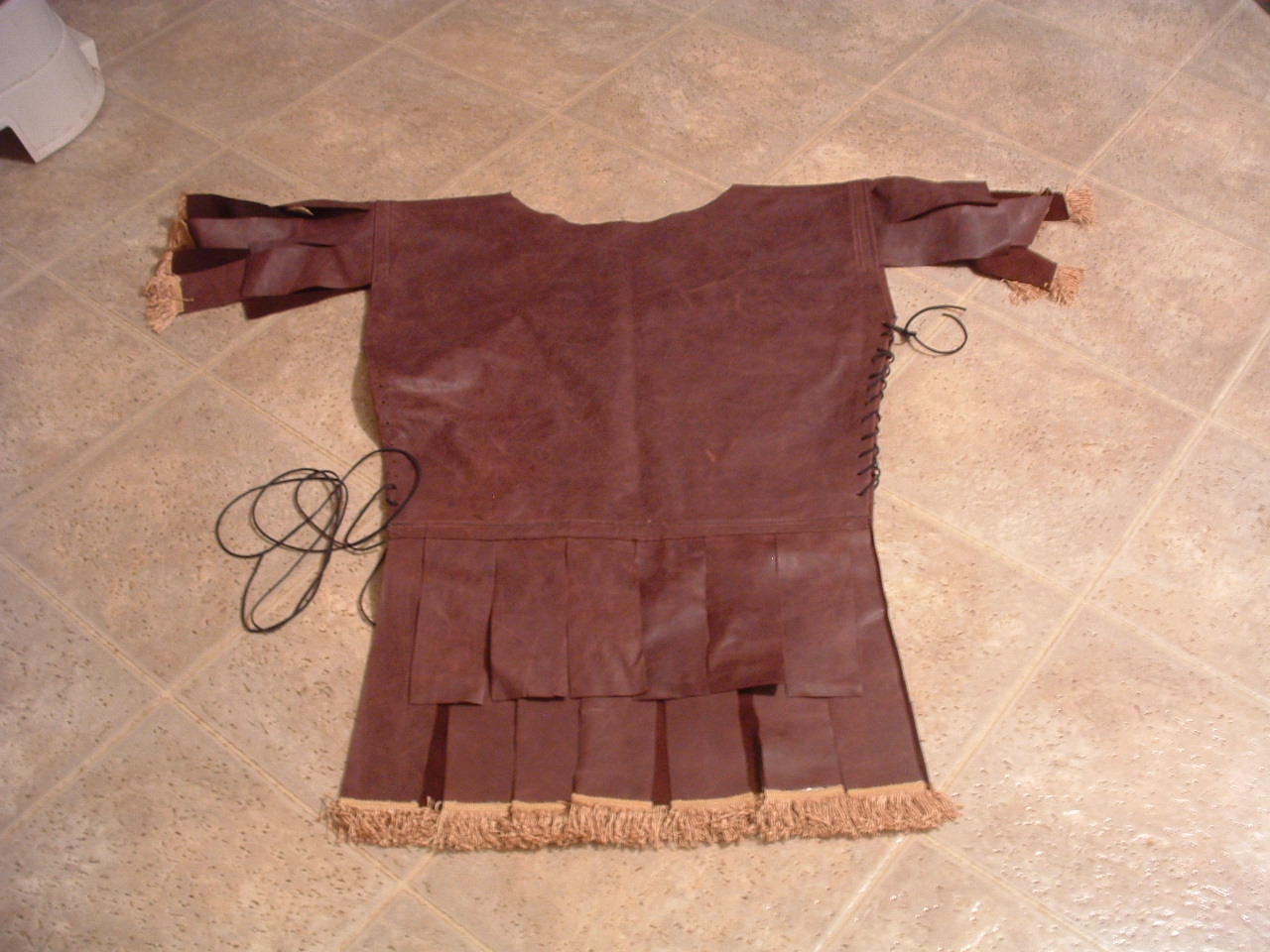 About Us
Maker of Quality Historical Costumes & Accessories
La Wren's Nest is a family-owned business initially based in Maine. Our company began making custom wool cloaks in 1997.
Since our beginning, we've gradually expanded to include historically accurate Celtic, Scottish, Viking, classical, and medieval period clothing, cloaks and clasps, historical jewelry, circlets, accessories, and many quality gift items.
Read More
One-of-a-Kind Custom Clothing
Quality Custom Clothing, Accessories & Gifts
Get the quality outfits you need for sci-fi conventions, Roman festivals, Celtic festivals, and other events from La Wren's Nest. We are here to provide you with tailor-made, historically-accurate clothing that will make you stand out. Call us to check out the availability of custom clothing today.
Custom Work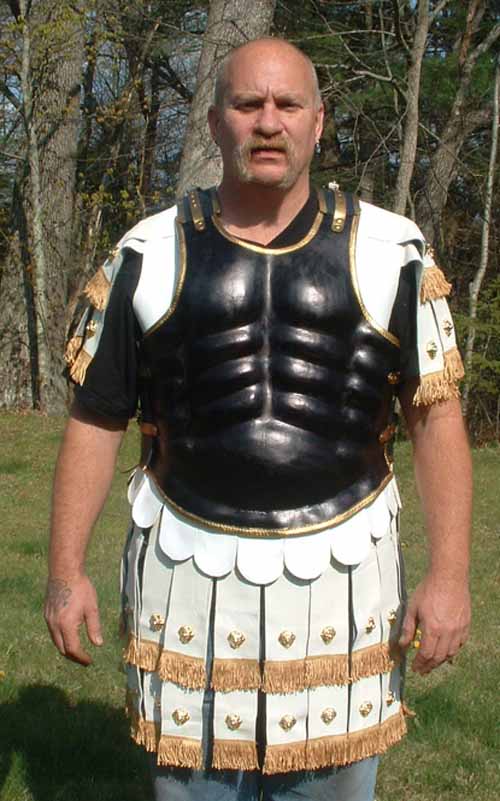 M39461BL Cat Mask, Black and Gray

$

30.00

M39565 Deer Skull Mask w/Antlers, Bone

$

60.00

BK-137 Alchemy Safe Box

$

30.00

BK-105 Book of the Dead Safe Box

$

30.00
Celtic Festivals, Sci-Fi Cons and more
Sci-Fi Conventions, Festivals, & More
We take pride in joining various sci-fi conventions, heritage festivals, and similar events to sell and promote our products. This year, we will set up booths in multiple locations in the country where you can personally see and purchase some of our Celtic clothing, accessories, and other gift items.
View More